AFRICA | ASIA | BOLL | FONTANA | GOEPFERT | KESSELMAR
KLEIN | LÖHR | MEGERT | MOSHNIKOVA | OCEANIA | PETERS
PIENE | SIMETI | SCHEGGI | UECKER | VAN ANDERLECHT | VERHEYEN
VIRNICH | YU-ICHI
...In the ever more rapidly changing art world,
we try to follow a carefully
developing programme and concept.
Works by selected contemporary artists
expand and harmonise with our
historical gallery programme.
GALLERY
In 2013, the gallery relocated to Switzerland, taking over the Galerie am Paradeplatz (founded in 1988) in Zurich. Since then, our activities have focused on dealing in post-war art as well as on classic gallery work with selected contemporary artists.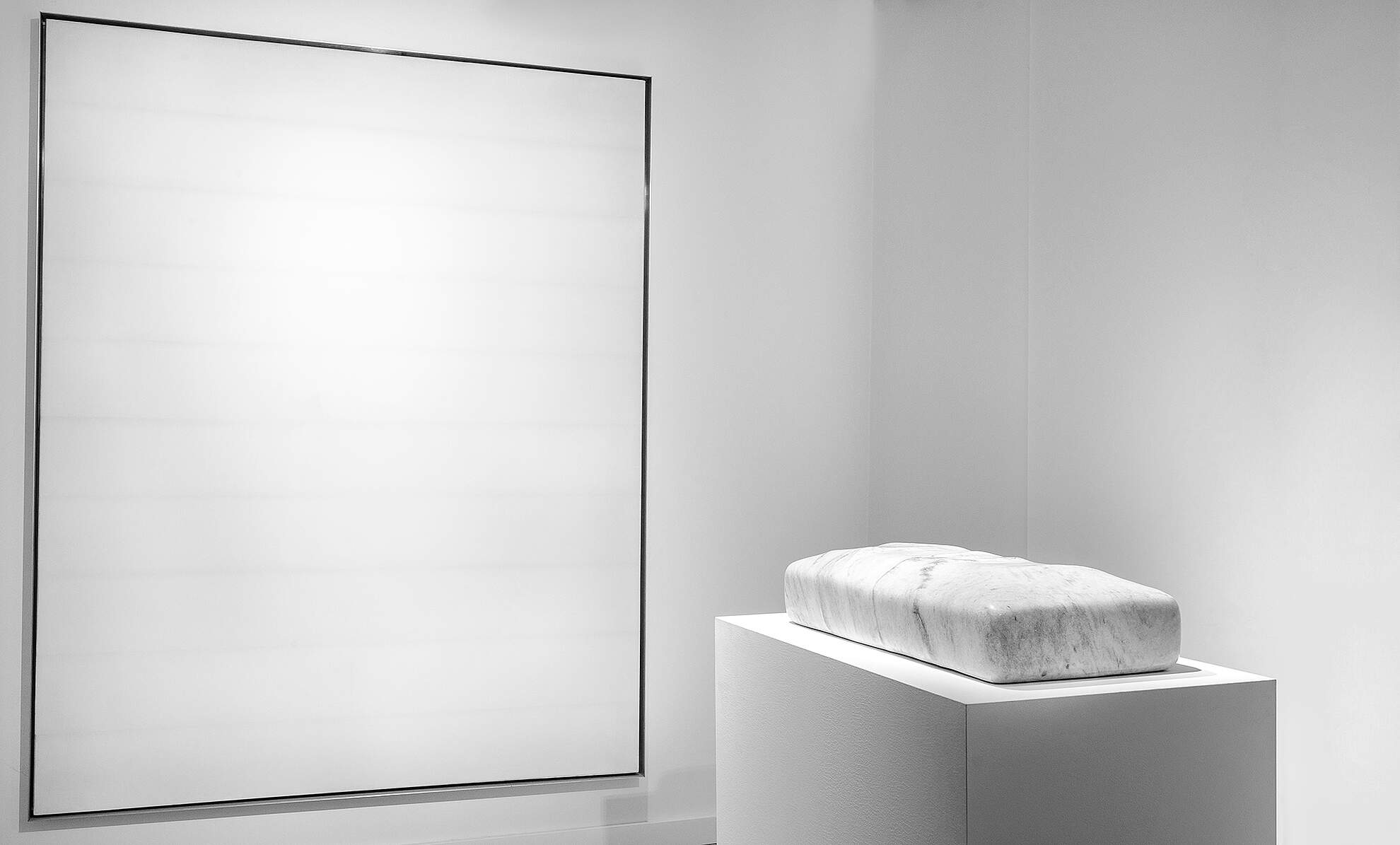 African | Oceanic Art
Galerie Dierking, which has meanwhile moved its location to Paradeplatz in Zurich, now ranks amongst the leading addresses for select works of art from Africa and Oceania.